Water Damage Los Ranchos
Homeowners living in Los Ranchos never have to worry about water invading their home,  because they have the expert assistance of 911 Restoration Albuquerque at their fingertips 24/7/365 at 505-225-2254.
Time is important when dealing with water damage, so our offices are always open for your benefit. We will send Los Ranchos flood removal techs to your property within 45 minutes of receiving your phone call.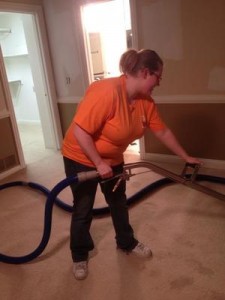 The instance the Los Ranchos water extraction pros at your home, we immediately use professional sump pumps in order to extract all the moisture from the affected area.
Our Los Ranchos flood mitigation professionals are taught to repair the following water damage issues:
Washing machine overflow

Ruptured hoses

Flooding

Leaky shower pan

Ice machine Malfunction

Burst Pipes

Roof leaks

Sewage backups

Appliance malfunction

Water heater explosions
Call us so our Los Ranchos flood cleanup pros can implement the most advanced drying machinery to ensure that absolutely no water is left on the premises.
The Longer Water Sits In A Home, The Greater The Chances Are of Mold Growing
Our Los Ranchos water damage experts are your one-stop-shop to remediate all and any leakage, mold growth or flooding.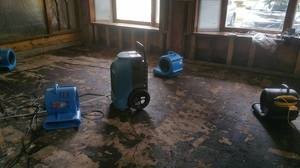 We understand from all of our experience in the field that even the smallest amount of water has the potential to cause a mold infestation
That is one of the main motives that drives our licensed, bonded and insured Los Ranchos water damage mitigation techs to remediate any fungal problems.
If you are constantly breathing in mold spores then you are at risk of experiencing severe breathing issues, which can become quite debilitating. Call us at 505-225-2254 and see how we can help you.
Call our IICRC certified technicians of Los Ranchos for your water damage needs to remove the mold from your household and keep your health in tact.
Contact Our Flood Mitigation Pros For Expert Help
Our Los Ranchos leak repair technicians are dedicated to customer service, and take pride in being the best in the business.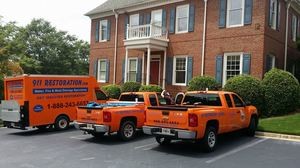 Our staff will help you the entire water damage restoration service in Los Ranchos, from the initial free home inspection to working with your insurance company.
We also consistently offer affordable prices, so you can confidently hire us knowing that we will keep your out-of-pocket expenses low.
We offer same day service for all water-related circumstances, so our customers get the help they need right away. so contact us today at 505-225-2254
Should you find that your home is in need of water damage repair in Los Ranchos and you want the highest quality of work in the area, call the Los Ranchos plumbing pros to do the job.
We are looking forward to giving you a fresh start.